ENGLISH PAGE
Welcome to FOOT CARE SALON BONDIR
Hi, I'm Tomomi, and I'm a foot care specialist in Osaka, Japan.
If you need to have toenail clipping, callus and corn removement, foot massage, and ingrown nail and pincer nail correction,
please contact me.
Phone: 090-9056-8791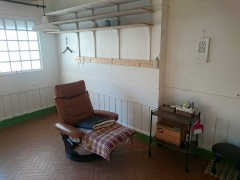 BONDIR is located 1-4-17 Naniwa-Higashi, Naniwa-ku, Osaka, Japan
Nearest train station:
Ashiharabashi (JR loop-line) please take local train only
From the station:
take South exit, then walk along elevated for a minute. the salon is in the middle of the street.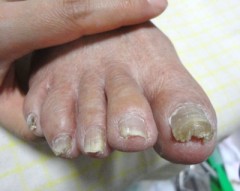 For ingrown nails and pincer nails, we take Japanese patented tecnology "Pedigrass"
to attach plastic brace to the nails.
Painless treatment
Aesthetic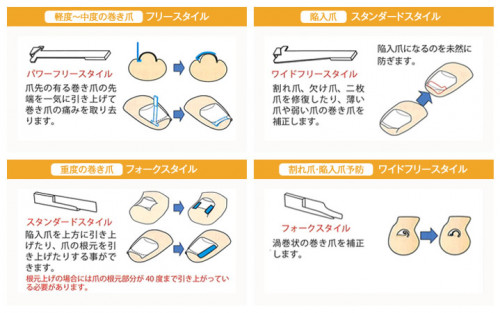 price:
nail clipping 1800yen~
corn and callus removement 2200yen~
ingrown&pincer nails 5500yen~
massage 1500yen/ 15munites
CASH ONLY
or call 090-9056-8791